During last Thanksgiving I went with my temple on mitzvah day to the Santa Ana civic center to give sandwiches to homeless people.  I saw how many children there were and how they had nothing and I  thought this could be a way that I could help. So I decided to donate toys so that the children could have toys to play with.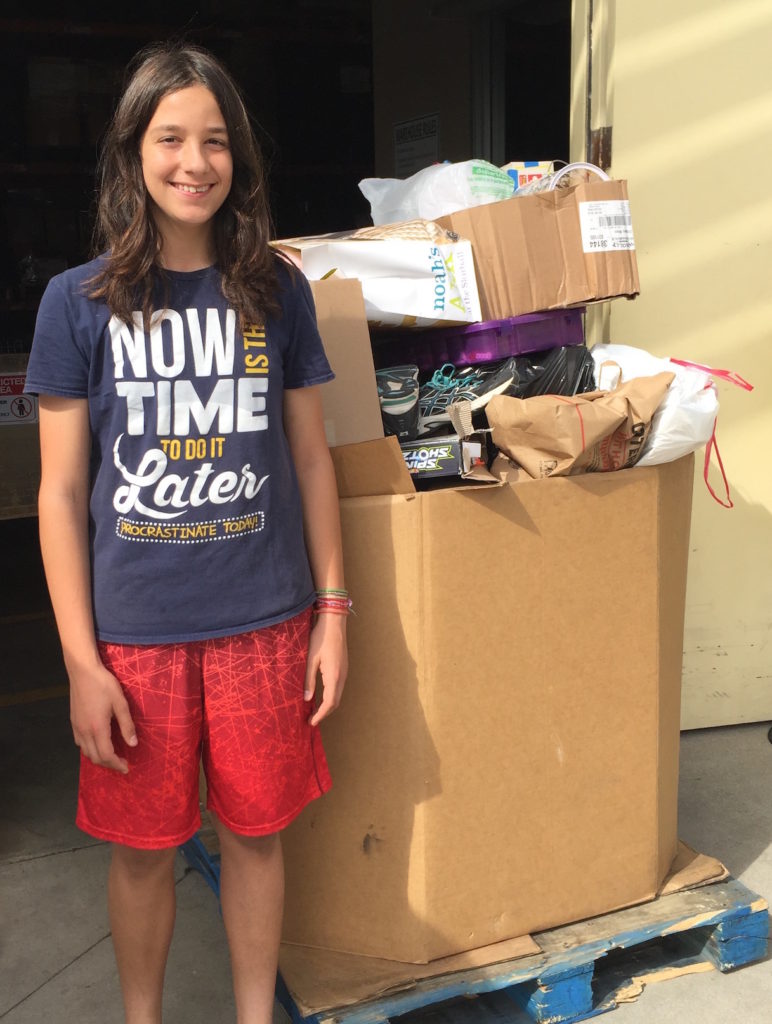 For my Mitzvah project I am collecting donations of money or new or used toys to give to the homeless children of Santa Ana. If you want to contribute to this great cause you can donate money below or if you want to donate new or used toys you can contact me at [email protected] and I will arrange a time that I will come and pick them up.
Update – October, 2016: Thank you for all the donations!  We learned that there are many children staying at temporary housing at places like the Orange County Rescue Mission, so we brought over a large (really large!) load of toys, books, and clothing that were donated.  We are saving funds that have been donated until the winter holidays when we will buy toys to distribute.
Thank you!
Mitzvah Project Donations