We are thankful that Yoni's and our friends and family will be with him as he becomes a Bar Mitzvah.  If you are unable to be here physically, Temple Beth Sholom offers live streaming of services over the web.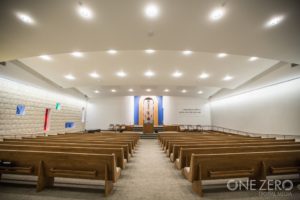 A couple of notes for those who may be new to a Bar Mitzvah service experience:
Dress code for the day of the service is business casual. Please no jeans, shorts, overly short skirts/dresses or strapless outfits. The service will be about 2 hours and 15 minutes long (unless the rabbi talks for a really long time and I hear she has a habit of doing that! 🙂 )
The luncheon will directly follow the service and we invite you to join us as long as you like to sit and schmooze, aka kibbitz, aka chat it up with friends.