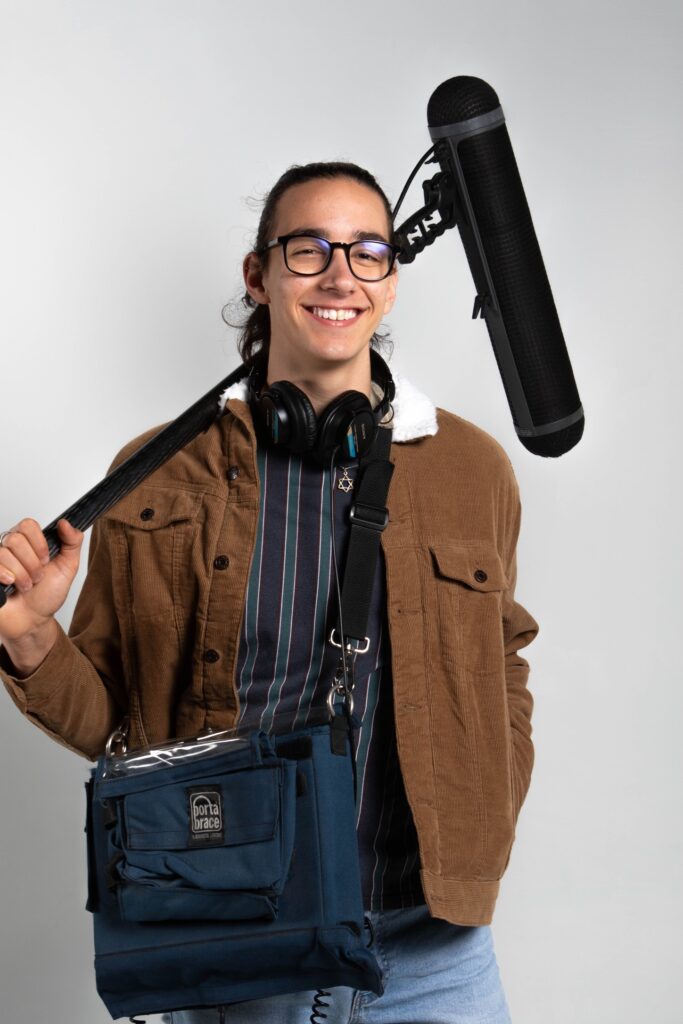 Welcome to Yoni Cohen Productions, I'm so glad you are here!
Take a look around and I hope you enjoy what you see. I have been developing my sound skills in both production and post audio for 3 years now and am excited to see what the future holds.
Take a look at my Projects page to see the recent shorts I have been a part of. Reach out if you are looking to hire a sound worker or if you just want to learn more.